HOW TO MAKE OUTSTANDING DECISIONS PART THREE
You aren't born with the skill of making outstanding decisions, you have to learn it.
Sin entered the world because of a bad decision by Eve and then Adam. Abrahams life was filled with conflict and confusion because of a bad decision.
Peter had to forgive himself for making the decision to deny Jesus. You have to forgive yourself.
HOW?
Start making good decisions.
We don't rely on the wisdom of friends because they are not objective.
We don't do the open door theory.
We don't do big decisions without big confirmations.
We don't eve make it all or nothing.
We don't just rely on our gut or follow our heart.
We don't despise the good in our lives to try andget better outcomes.
We Don't do shortcuts no matter how attractive it is. Eg; Jesus and the devil.
We Don't do learning by trial and Error a life principle.
So how do we make OUTSTANDING DECISIONS?
Encyclopedia principle
Ace principle
CPR principle
Babe Ruth principle
The budget principle
The Urim and Thummim principle
7. THE JUDGE JUDY PRINCIPLE
7. THE JUDGE JUDY PRINCIPLE
What does your authority think?
Prov 15; 22 Plans fail for lack of counsel, but with many advisers they succeed.
Prov 12:15 The way of fools seems right to them, but the wise listen to advice.
Prov 131 A wise son heeds his father's instruction, but a mocker does not respond to rebukes.
Prov 13:13 Whoever scorns instruction will pay for it, but whoever respects a command is rewarded. 14 The teaching of the wise is a fountain of life, turning a person from the snares of death.
You must pitch the question the same way to all your advisers.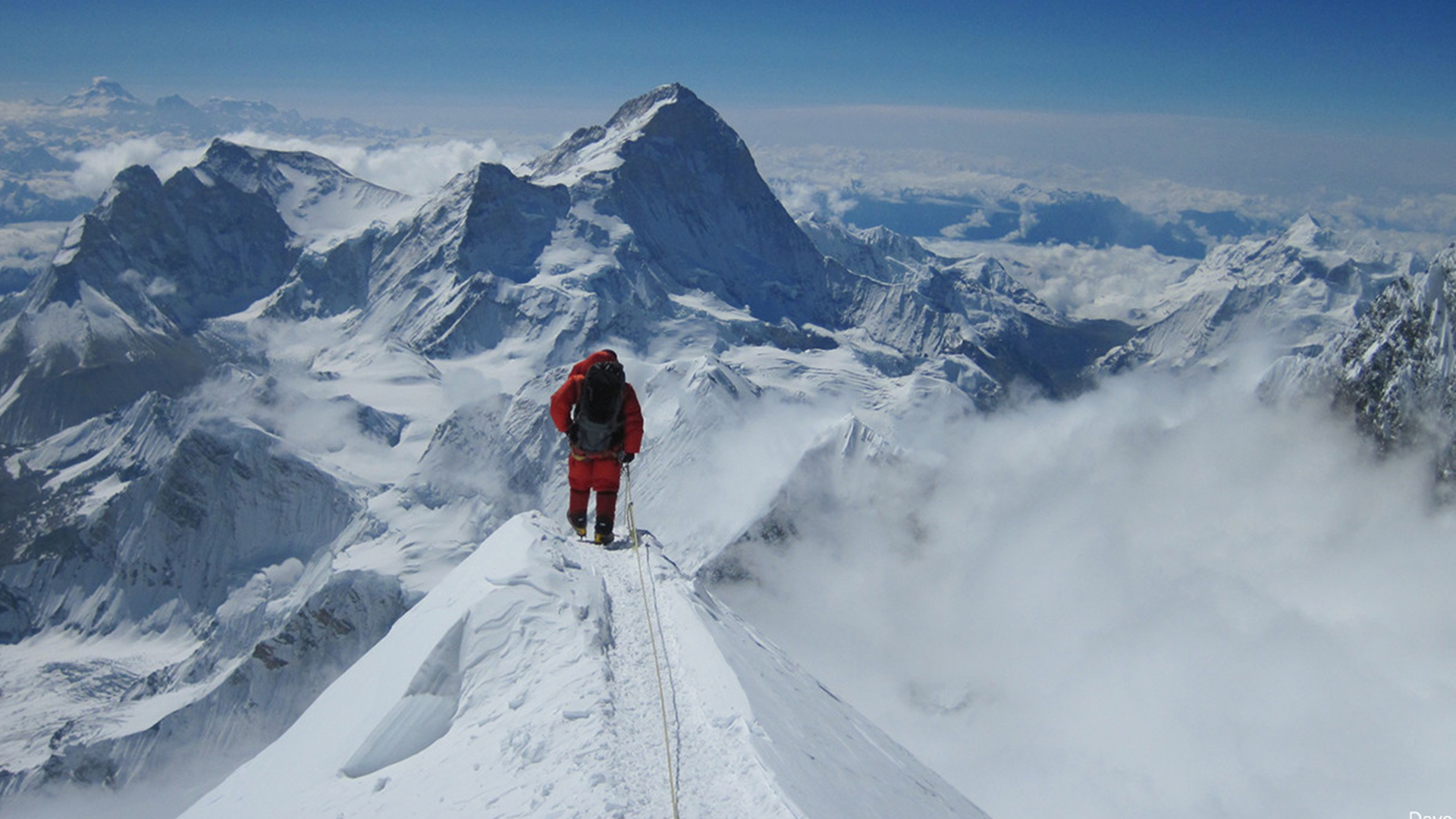 8. THE EVEREST PRINCIPLE
Be clear what you are aiming for.
Clarity with spiritual flexibility.
9. THE TRAPEZE ARTIST PRINCIPLE
9. THE TRAPEZE ARTIST PRINCIPLE
Have you noticed that when that trapeze artist is out there swinging on one hand he doesn't let go until he has something else to reach for. He doesn't swing out on one and say, "I don't like where I am. I don't know what I want, but I know what I don't want" and he lets go. You only let go when you know what you want to reach for.
This is a walk of faith, not a leap of faith.
10. THE COMPASS PRINCIPLE
10. THE COMPASS PRINCIPLE
This is the true north principle. Does this decision line up with with what I KNOW God wants me to do with my life. Is it taking me closer or further away from living God's dream for my life.
I use an unchangeable to bring clarity to my decisions. An anchor like God's purpose.
Matthew 6:33 Seek first God's kingdom and all the other things you desire will be added to your life.