DNA 201
THE FOUR PROMISES OF GOD
GOD'S PROMISES FOR MY LIFE
The God of the universe has made you some big promises. He first made them in the Old Testament:
"Therefore, say to the Israelites: 'I am the Lord, and I will bring you out from under the yoke of the Egyptians. I will free you from being slaves to them, and I will redeem you with an outstretched arm and with mighty acts of judgment. I will take you as my own people, and I will be your God. Then you will know that I am the Lord your God, who brought you out from under the yoke of the Egyptians." Exodus 6:6-7
These promises remain at the core of His heart and have never changed. They are the key to His plans for you and to you fulfilling those plans.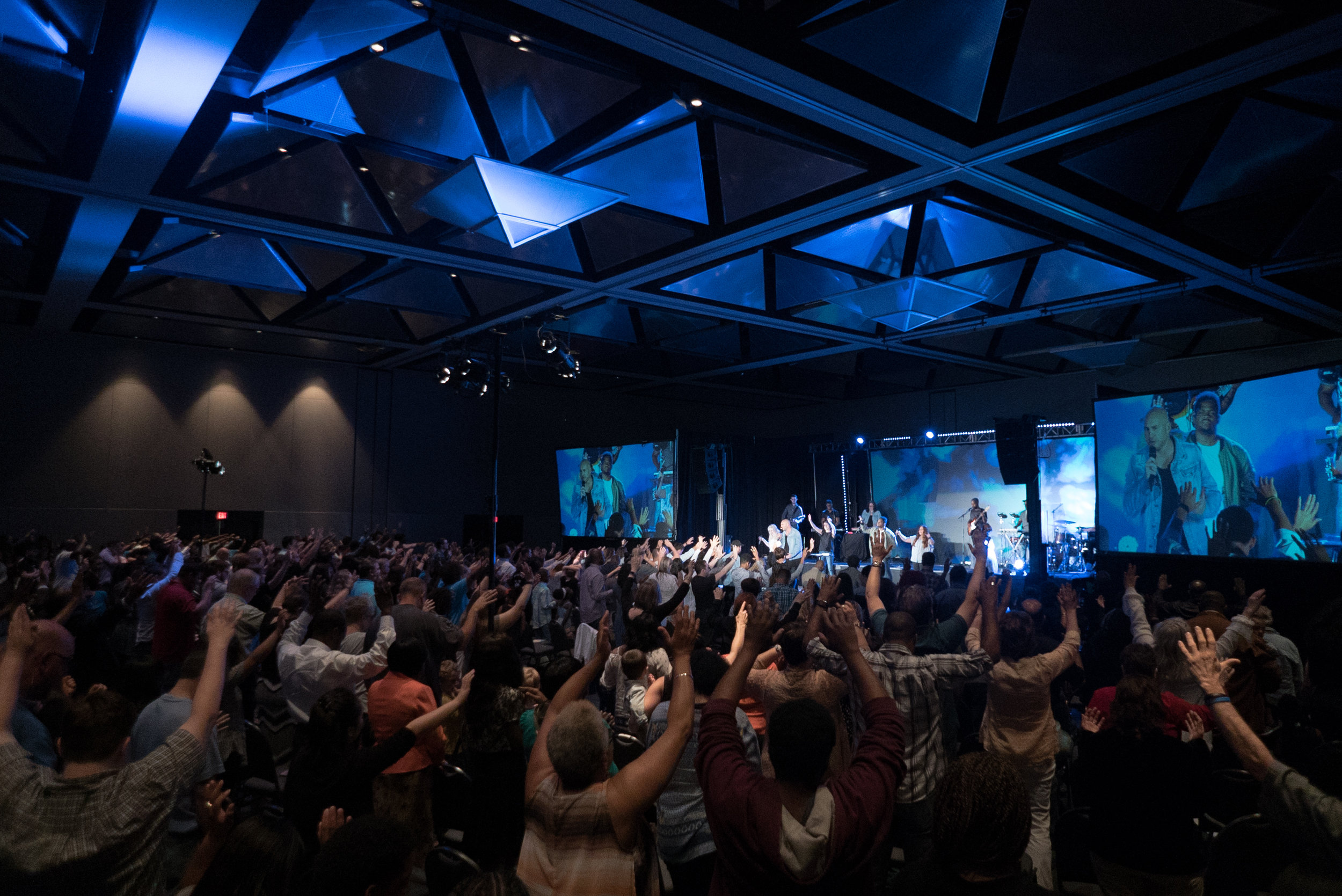 "I WILL BRING YOU OUT" - SALVATION
HOW TO WIN PEOPLE TO CHRIST
One of our primary purposes is to reach people who are far from God. Jesus gave us an excellent example.
IT IS PERSONAL
1. Accept the personal responsibility
2. Build a personal relationship
3. Share your personal story
4. Give a personal invitation
Acts 1:8
"But you will receive power when the Holy Spirit comes on you; and you will be my witnesses in Jerusalem, and in all Judea and Samaria, and to the ends of the earth."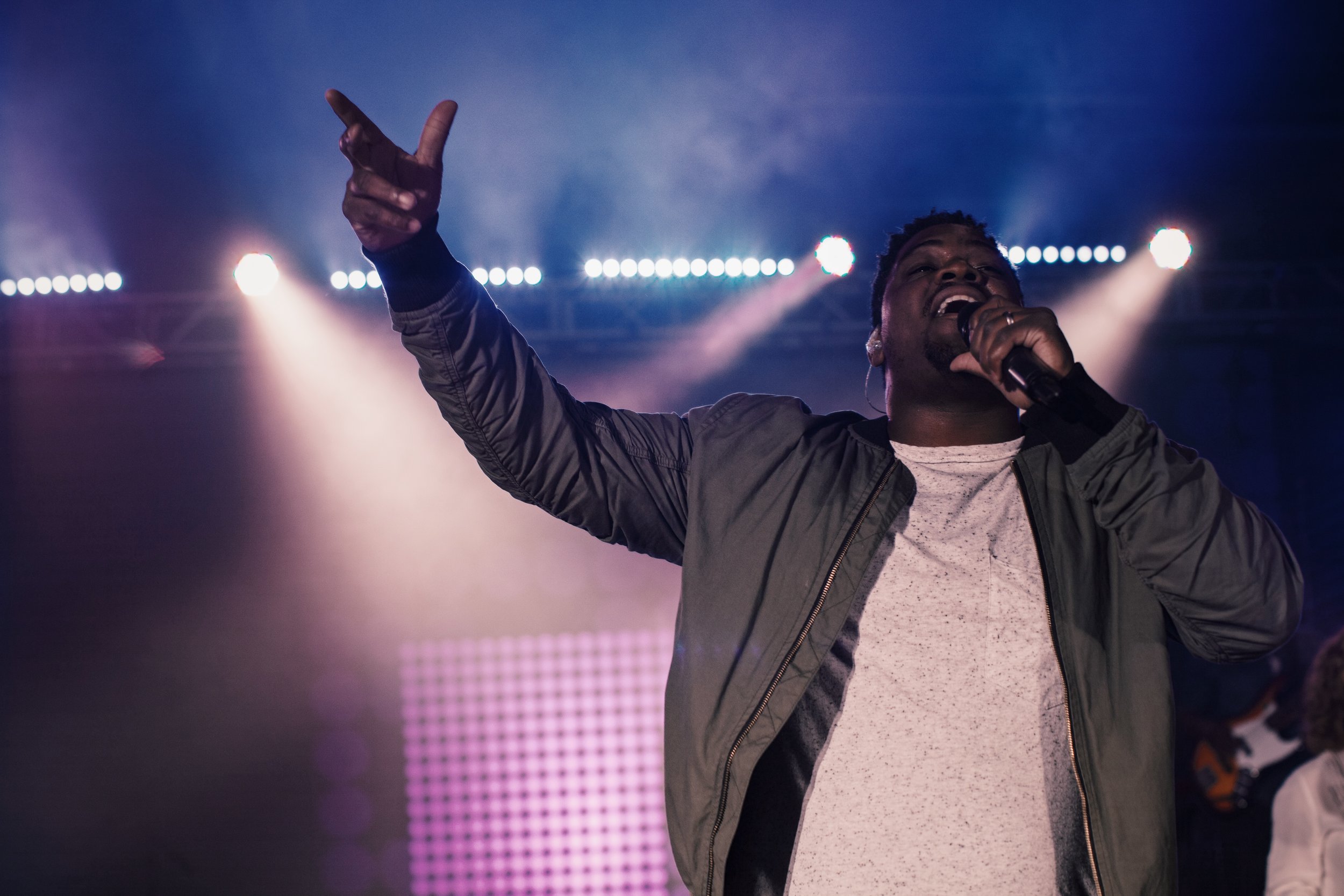 "I WILL FREE YOU FROM BEING SLAVES" - RESTORATION
Real life change happens in the context of relationships. In the Bible, they worshipped in the temple, but ministry happened house to house.
Acts 20:20
"You know that I have not hesitated to preach anything that would be helpful to you but have taught you publicly and from house to house."
"I WILL REDEEM YOU" - REDEMPTION
Hebrews 6:1
"Let us leave the elementary teachings about Christ and go on to maturity."
"I WILL TAKE YOU ON AS MY OWN PEOPLE" - FULFILMENT
All of us were created by God to make a difference in the life of another person. God has a place for you where your unique abilities and passions can touch the lives of others.
Ephesians 2:10
"For we are God's workmanship, created in Christ Jesus to do good works, which God prepared in advance for us to do."
Acts 20:24 (NIV 1984)
"However, I consider my life worth nothing to me, if only I may finish the race and complete the task the Lord Jesus has given me."
Corinthians 12:4-5, 27 (LB)
"Now God gives us many kinds of special abilities... and there are different kinds of service to God (ministry)... All of you together form the one Body of Christ and each of you is a separate and necessary part of it."
WHAT DO WE BELIEVE
We Believe the entire Bible is God's Word. It is without error and the authority on which we base our faith, conduct and doctrine and is applicable to our everyday lives.
We Believe in one eternal God who is the creator of all things. He exists in three distinct persons: Father, Son and Holy Spirit.
We Believe that sin separated each of us from God and His purpose for our lives. Jesus died on the cross and shed His blood for our sins.
We Believe that the Lord Jesus Christ as both God and man is the only One who can reconcile us to God. He lived a sinless and exemplary life, died on the cross in our place, and rose again to prove His victory and empower us for life.
We Believe Jesus rose from the dead and is coming again as promised.
We Believe in the regular taking of communion as an act of remembering what the Lord Jesus did for us on the cross.
We Believe every believer should be in a growing relationship with Jesus by obeying God's Word, yielding to the Holy Spirit and being conformed to the image of Christ.
We Believe that in order to live well the Holy and fruitful lives that God intends for us, we need to be baptized in water and the Holy Spirit. The language of the Spirit is a gift from God. The Holy Spirit bestows on us other gifts to be used to help others.
We Believe that God wants to heal and transform us so that we can live healthy and blessed lives and so we can help others more effectively.
We Believe that our eternal destination of either Heaven or hell is determined by our response to the Lord Jesus Christ.
We Believe in the power and significance of the Church and the necessity of believers to meet regularly together for fellowship, prayer and the 'breaking of bread.'
We Believe as children of God, we are overcomers and more than conquerors and God has individually equipped us so that we can successfully achieve His Purpose for our lives which is to worship God, fulfill our role in the church and serve the community in which we live.
OUR STRUCTURE
1 Corinthians 14:33, 40
"For God is not a God of disorder but of peace... Everything should be done in a fitting and orderly way."
1. Guided by Senior Pastors
2. Protected by Board of Directors and Board of Elders
3. Strengthened by Overseers
4. Stewarded by Finance Committee