DNA 101
Hebrews 12:1-3
I therefore, since we are surrounded by such a great cloud of witnesses, let us throw off everything that hinders and the sin that so easily entangles. And let us run with perseverance the race marked out for us, focusing our eyes on Jesus, the pioneer and perfecter of faith. For the joy set before him he endured the cross, scorning its shame, and sat down at the right hand of the throne of God. Consider him who endured such opposition from sinners, so that you will not grow weary and lose heart.
Hebrews 12:15
See to it that no one falls short of the grace of God and that no bitter root grows up to cause trouble and de le many.
John 13:3-5
Jesus knew that the Father had put all things under his power, and that he had come from God and was returning to God; so he got up from the meal, took off his outer clothing, and wrapped a towel around his waist. After that, he poured water into a basin and began to wash his disciples' feet, drying them with the towel that was wrapped around him.
HOW DO YOU CLEANSE YOURSELF?
1. Declare a Spiritual Vision
Proverbs 29:18
"When there is no prophetic vision the people are naked or exposed (perish)."
2. Talk to People not About People
Matthew 18:15
"If your brother sins against you, go and show him his fault, just between the two of you. If he listens to you, you have won your brother over."
3. Spend Time with Positive People
4. Have a Fresh Encounter With God
Psalm 27:3
"Though an army besiege me, my heart will not fear; though war break out against me, even then I will be confident."
5. Increase Your Worship Time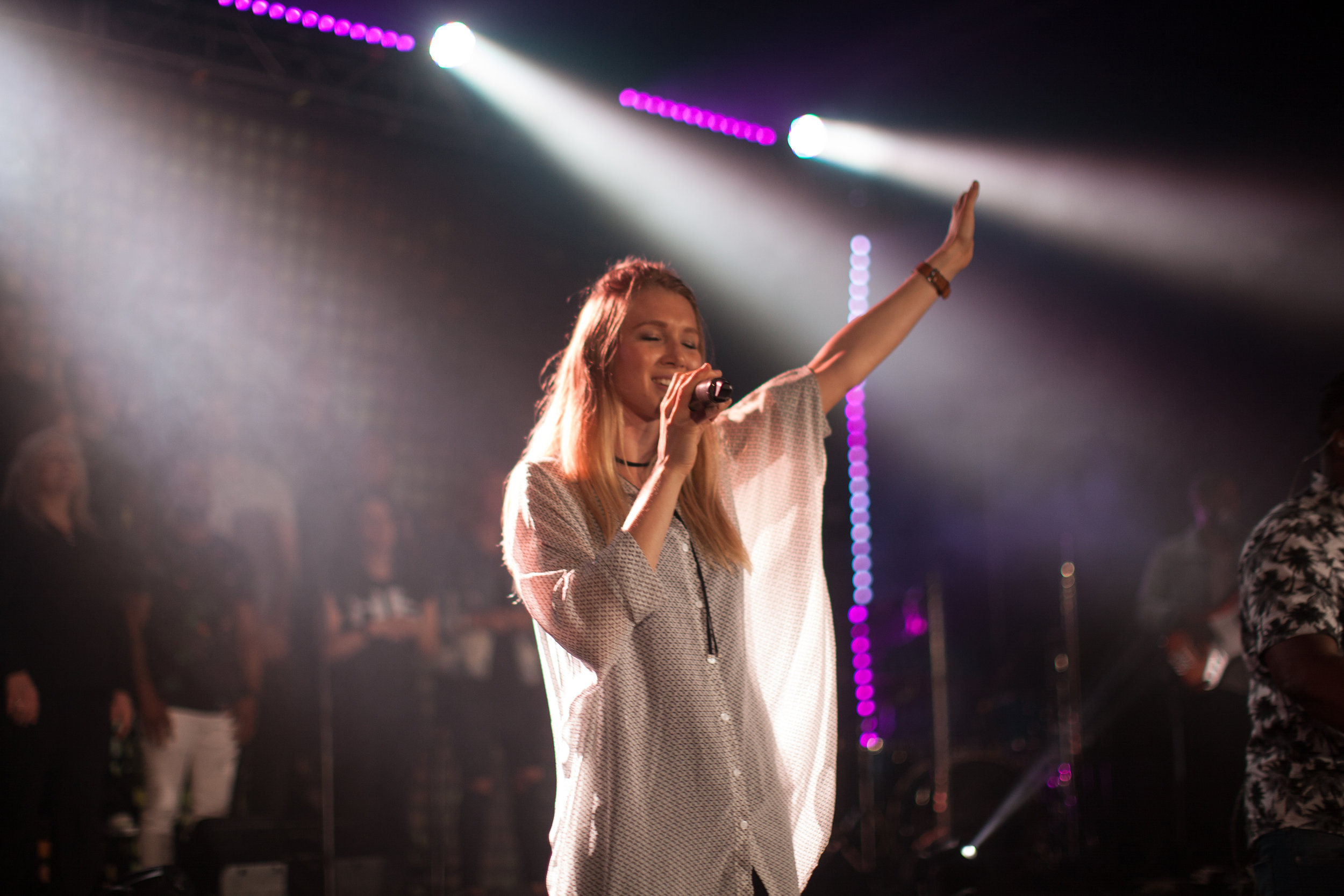 WHAT NEEDS TO BE CLEANSED FROM MY LIFE?
Cleansing

• Declare a Spiritual Vision
• Talk it out
• Spend time with positive people
• Experience a fresh encounter with God
• Increase your worship time